Hi, I'm Paul and I'm a photographer
I've been helping people remember their most important moments through photos for over a decade.
Based in Colac, I work with clients throughout Australia and beyond.
All the little moments.
From the very beginning, until the end of the night.
The thing about photography that really excites me is being able to take people back to moments, not just to see that they looked great but to be able to feel the emotions all over again.
From when your aunt arrives first thing in the morning to when you're saying good-bye to friends from far away, things will happen when they are supposed to and I'll be there to capture them.
Oh The Places We Will Go!
While I like to stay close to home, I also love to travel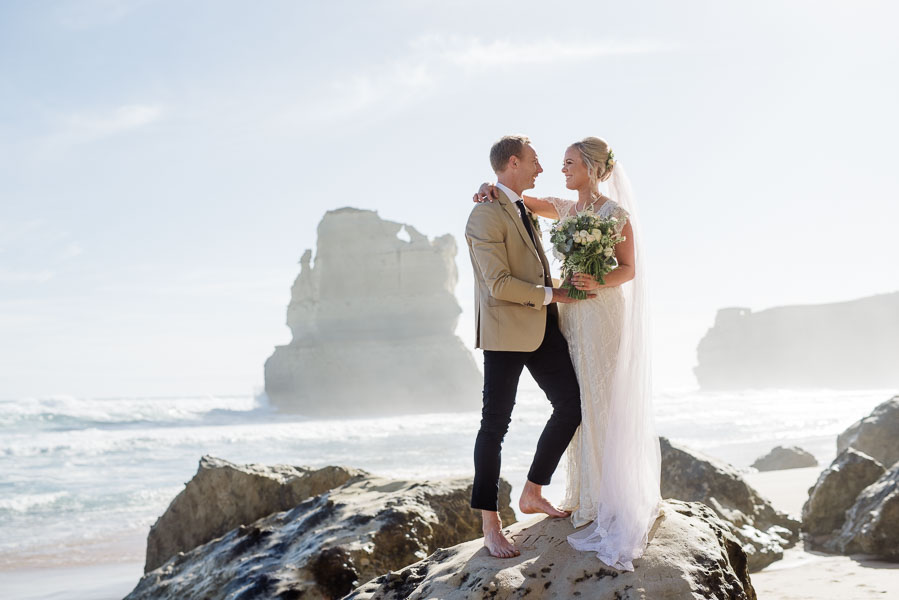 The Otways
Learn more about my home base, centered in Colac and surrounded by some of the most amazing scenery in Victoria.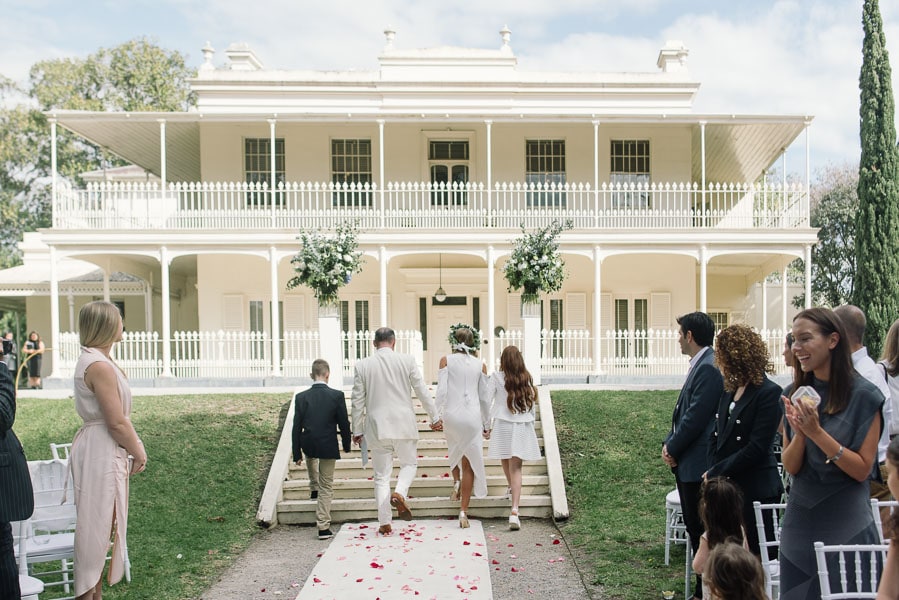 Melbourne
While I might live in the country now, I'm a city dweller at heart so I'll take any opportunity to head into Melbourne.
---
Recent Work
---
Think We Might Be a Match?
I'd love to hear from you!