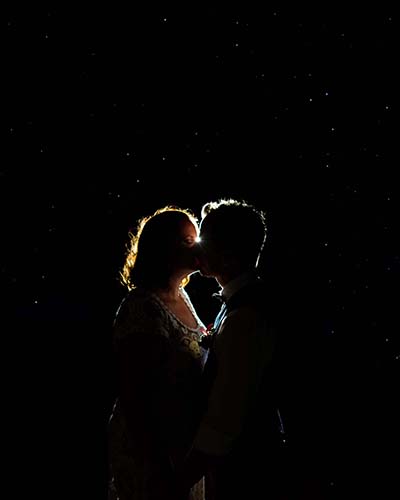 Warrnambool Photography
Hi I'm Paul and I'm a photographer. Based in Warrnambool I've been producing photos for clients throughout Victoria (and beyond) for the past fifteen years.
Whatever you're doing I'll help you look your best and let you keep the memories safe forever.
From when you start getting ready in the morning, to when you're all danced out at night, weddings are a lot more than just the ceremony.
Plan your day your way and I'll be there to make sure you can relive every perfect moment.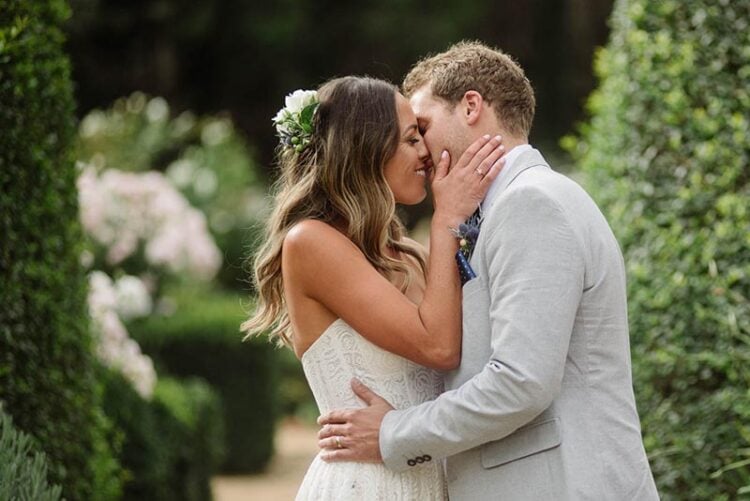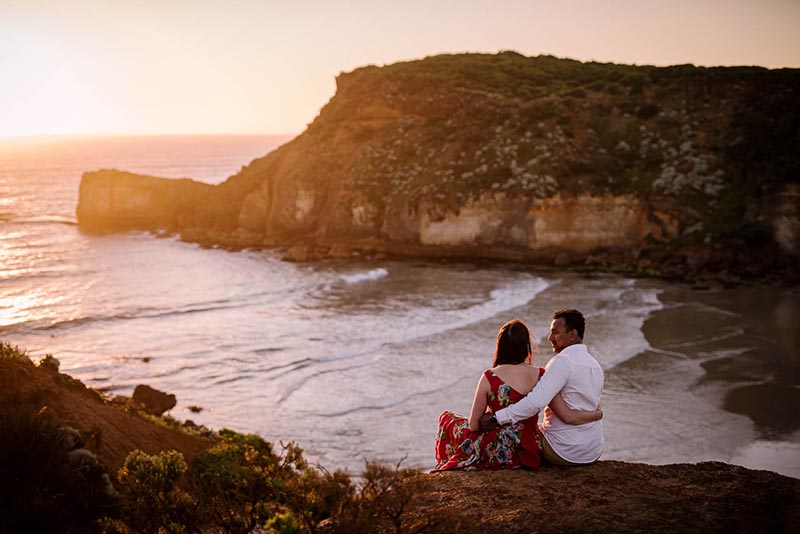 Whether you're a couple in love, a family growing fast or just want to show the world how amazing you are.
I'll make you look your absolute best and make sure you have fun doing it.
If you're doing amazing things, you need to show everyone.
Let's work together to make sure that all eyes are on your event so there can be no doubt it is one to remember.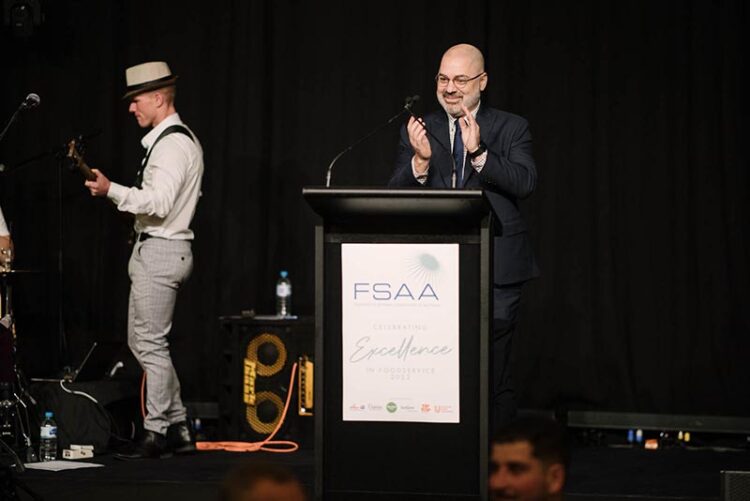 Oh the places we will go!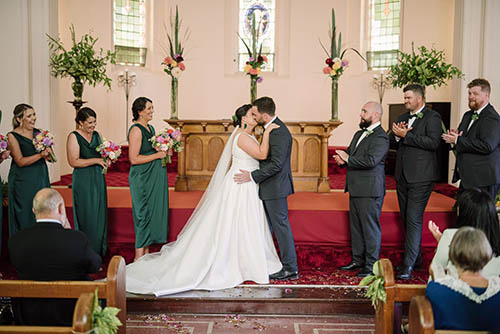 Between the stunning coastline, the delightful plains and the bustling town center Warrnambool has something for everyone.
Home to some really special venues Warrnambool is the perfect location for any kind of event.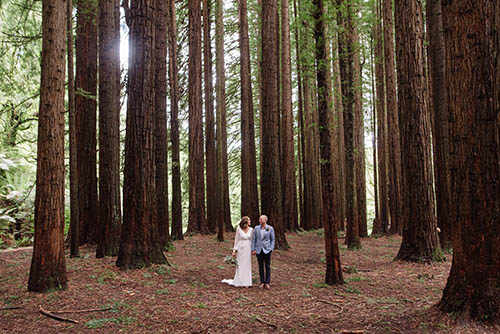 Centered around Colac and surrounded by some of the most amazing scenery in Victoria, the Otways are a treasure trove of amazing locations.
Let me put my local knowledge to work and show you some of the best bits.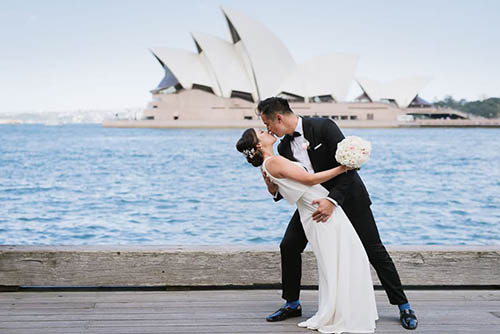 Whether it's a quick trip to Melbourne or a destination far away, I often travel so if you think we'd be a good fit, I'd love to hear more about your plans.
Let's Chat
Tell me all about your plans.