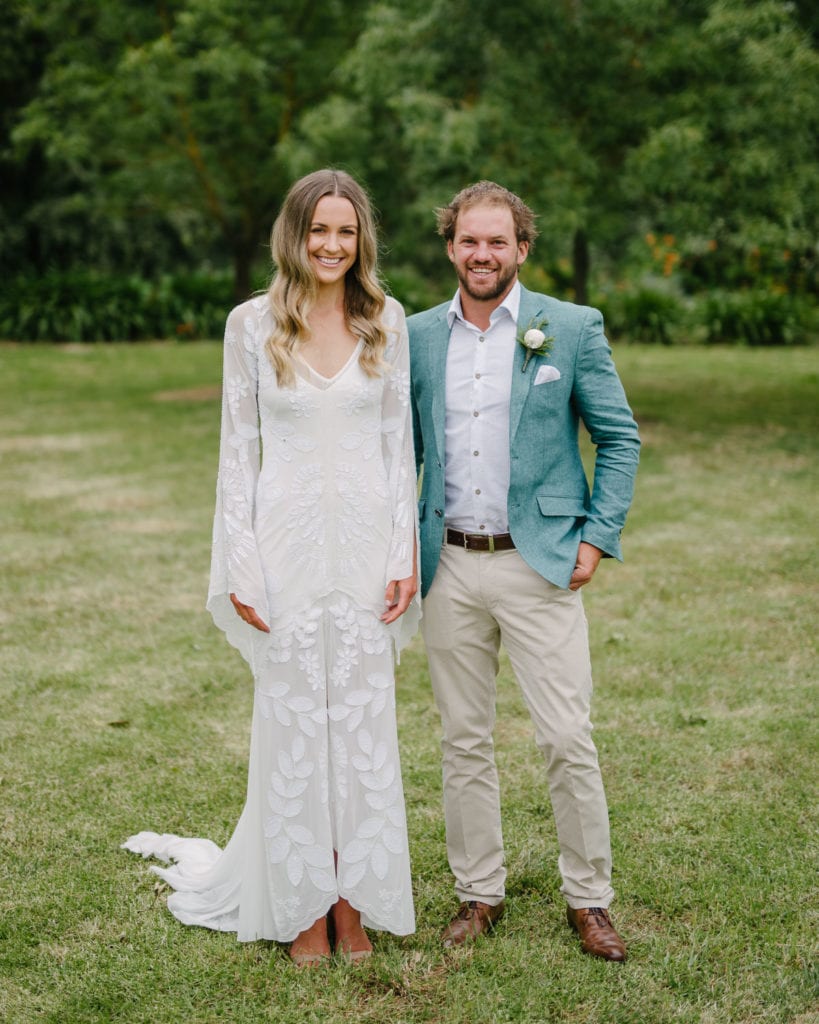 Let's Get Started!
Thank you for considering me to be your wedding photographer.
I strongly believe the most important people on your wedding day are you and your guests. The moments and memories that you will share together will last for a lifetime.
I always cover weddings in the least intrusive manner possible which I believe means being someone that you are comfortable sharing your whole day with. Things will happen when they are supposed to and I'll be there to make them look awesome.
I've tried to make everything as simple and straightforward as possible, but if anything is unclear please let me know and I'll be happy to explain.
Packages Made Simple
Start With the Basics
$2500
All day coverage
From when you start getting ready in the morning until you are all danced out late in the evening.
No time limits, no rushing to fit in that last photo with your grandmother, just relax and let the day unfold as it is supposed to.
High Resolution Images
All your images, made to look amazing and delivered without watermarks or any restrictions.
I deliver via both a private online gallery and a USB drive so whichever way you prefer to receive your photos, I've got you covered.
Engagement Session
I'd really love to get to know you before your big day and this is a perfect way to do that.
Learn more about engagement sessions.
Then Make it Yours
Add 1 – $1,000, Add 2 – $1,750, Add 3 – $2,250
Album
Weddings are about telling a story and nothing lets me do this better than an album. 15 spreads of hand crafted awesomeness.
With a choice of leather or photo wrap covers and designed to last a lifetime these albums will give you joy for years to come.
Second Photographer
While I shoot on my own 95% of the time, there are some weddings which really do need two sets of eyes to capture properly.
I only work with the very best, full time professionals and with two of us we can really push the boundaries.
Print Credit
If you know that you want to fill your walls with your amazing images, then add $1,500 of print credit to your package and be sure that you'll get what you need.
Next Steps
If you like my work and think we could be a good match then the next step is to get in touch and arrange a time for us to grab a coffee and talk about the details of your day.
I look forward to hearing from you!
FAQ
Our wedding is outside Victoria, can we work together?
Absolutely, I love to travel, drop me a line and we can work out the fine details, but generally I will ask for a flight and a floor to sleep on for a couple of nights.
Do you work with same sex couples?
YES!
(Frankly it upsets me that there is even a chance that my answer would be anything else)
We're eloping, do you have a special package for that?
Absolutely, I love small intimate elopements.
I usually find four hours of coverage is the perfect amount for these, which will cost you $1,200.
How many images will we receive?
It's really hard to put an exact figure on this because every wedding is different, but generally around 100 images an hour which translates to just over 1,000 fully edited images for a full day's coverage.
We are struggling to find a venue?
If you are planning on getting married in Western Victoria, please check out my venue guide. If you are getting married elsewhere please ask and I'm sure I'll be able to help.
Do you edit all of the images?
Yes, all of the images you receive will be edited in the same way as those that you see on this site.
We have another question…
Please get in touch, I've spent a lot of time thinking about how I do business and I love being able to share my thoughts with people.
Get In Touch